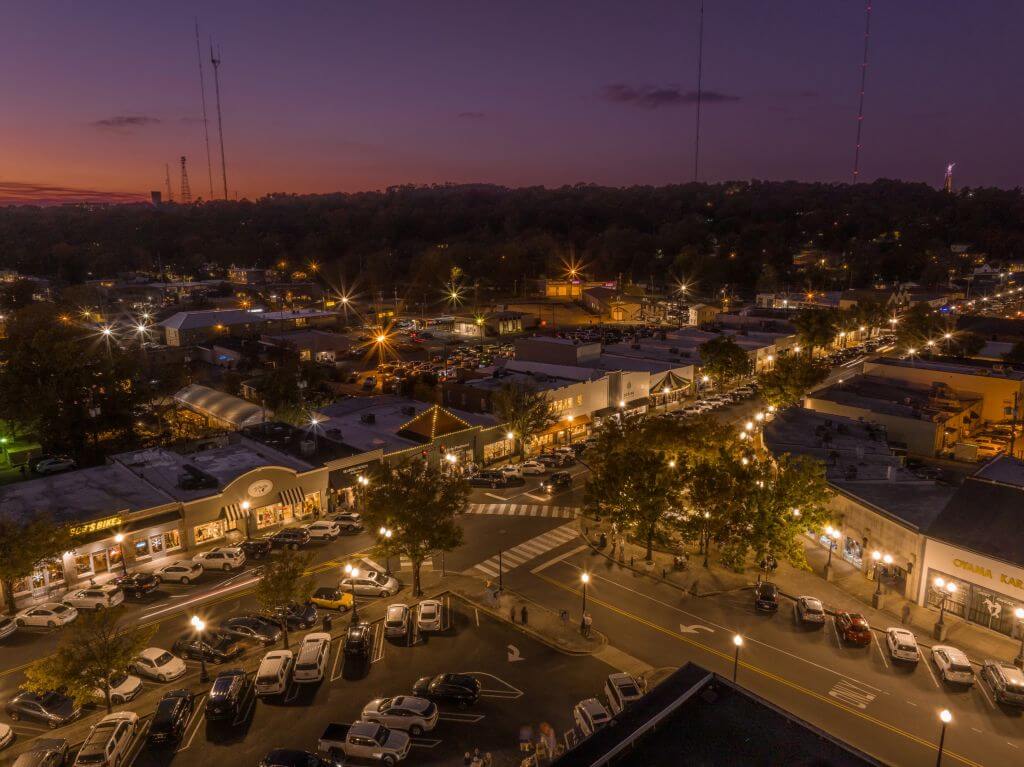 There's no place like Homewood for the Holidays!
Holiday Open House
November 2, 2023
Join the Homewood Chamber and the businesses in Downtow n Homewood for the 25th Annual Holiday Open House. Enjoy complimentary food and beverage, a Christmas Shopping Village, Santa, a free trolley, and more at our festive holiday kick-off event. 5:30-8 pm.
Christmas Parade and Lighting of the Star
December 5, 2023
Join the City of Homewood for our annual Christmas Parade to get into the holiday spirit. The parade will begin at 6:30pm from Homewood Public Library and travel east on Oxmoor Road. Then it will turn left onto 18th Street South, travel under the Christmas star and then turn right onto 29th Avenue. It will then turn left onto 19th Street, travel past city hall and turn left onto 28th Avenue.. Visit www.homewoodparks.com for more information.
Breakfast with Santa
December 16, 2023
Join the Homewood Chamber of Commerce for our inaugural Breakfast with Santa, presented by Samford University. Enjoy breakfast, crafts, activities, and a complimentary photo with Santa. Click here to purchase tickets.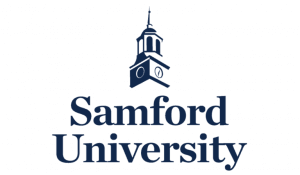 Shop Homewood for the Holidays